09 Apr 2016
How to start an eCommerce business in India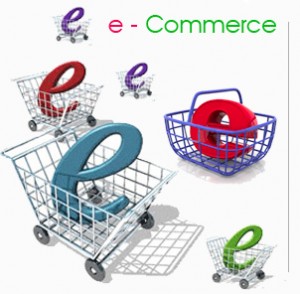 I am not going to write big article here but yes i am going to explain you what you will need to start your online eCommerce business in India.
– Registered for company(it may be Proprietorship or Partnership firm or Private Limited or Limited Liability or public limited company) – I would suggest for LLP or proprietorship. Better to go details for pros & cons of each firm type before starting. If you start from zero then you should select firm type which have less paper work where you will need some CA help.
– Take a small office and apply for VAT/CST for selling goods online.
– Open a current account by the name of company.
– Make ready a eCommerce website with some products.
– Once website get ready apply for payment gateway.
– Try to do some business association with logistic partners at least with two logistic service provider like fedex and dotzot for both prepaid and cash on delivery services. You can also use Indian post for remote locations.
And now you are ready to sell online.
Happy selling 🙂